Zealot Canticles
Zealot Canticles
Winner — 2019 GRAMMY Award for Best Choral Performance
Based on Nigerian Nobel laureate Wole Soyinka's Twelve Canticles for the Zealot – a strangely beautiful and terrifying look into the minds of fanatics – Lansing McLoskey's Zealot Canticles is a concert-length choral 'oratorio' for clarinet, string quartet, and choir.
Soyinka's texts and Lansing's responses are universal pleas for peace and tolerance, yet they force us to look into the mirror and recognize the thin line between devotion and intolerance, zealotry and radicalism. A major work on themes that dominate our public discourse every day.
Available for online streaming
"The words of Wole Soyinka are not just generalizations or universal in nature, but specifically about us. Right here, right now." - New Classics (UK)
Is there then not a thin line between extreme devotion – zealotry – and radicalism? And that line is both personal and public. One zealot preaches against the errors of a different faith, another spews hatred towards those who hold that faith. One extols devotion, the other breeds divisiveness. We only have to turn on the television to see how small the step can be from self-righteousness to political/social oppression or roadside bombs.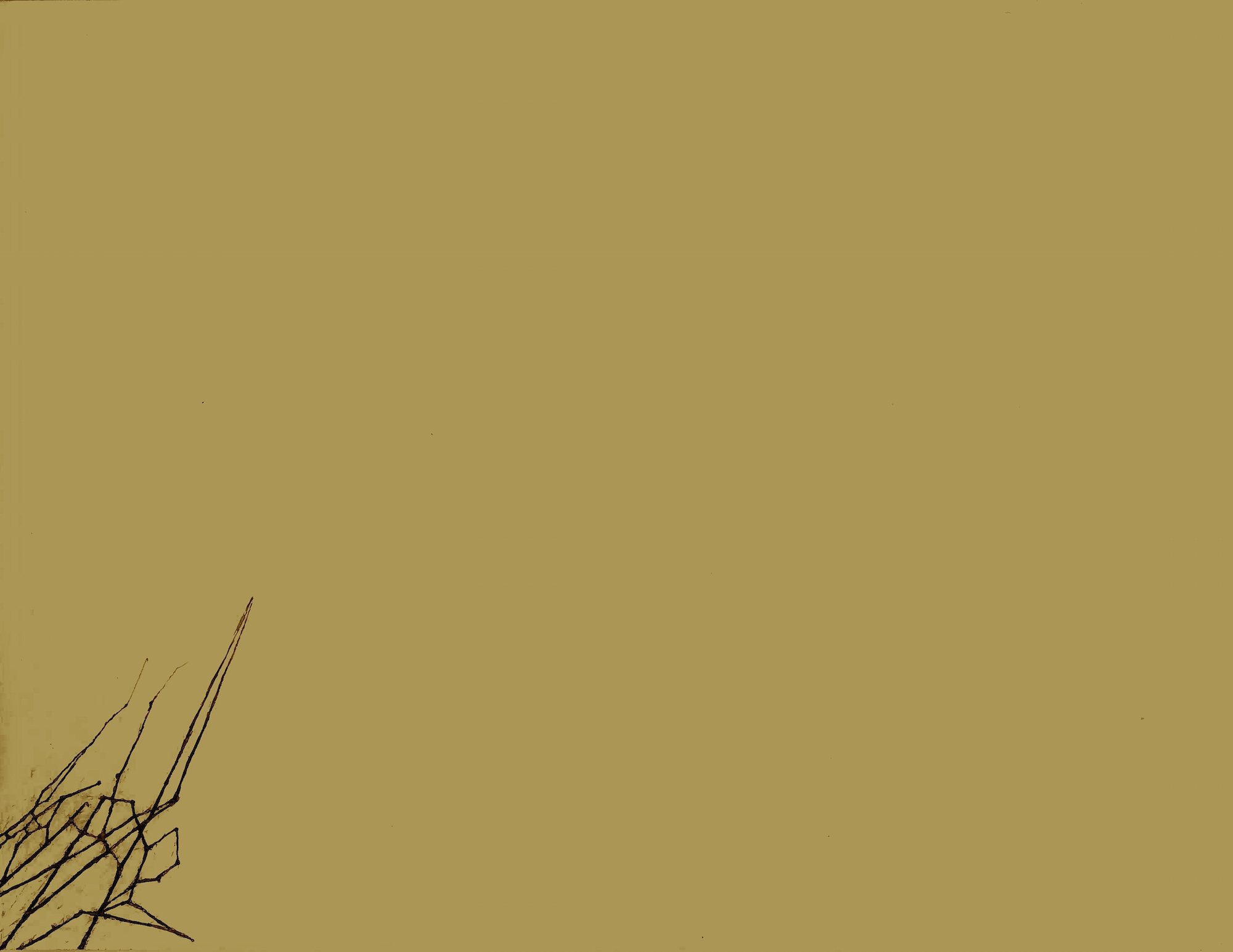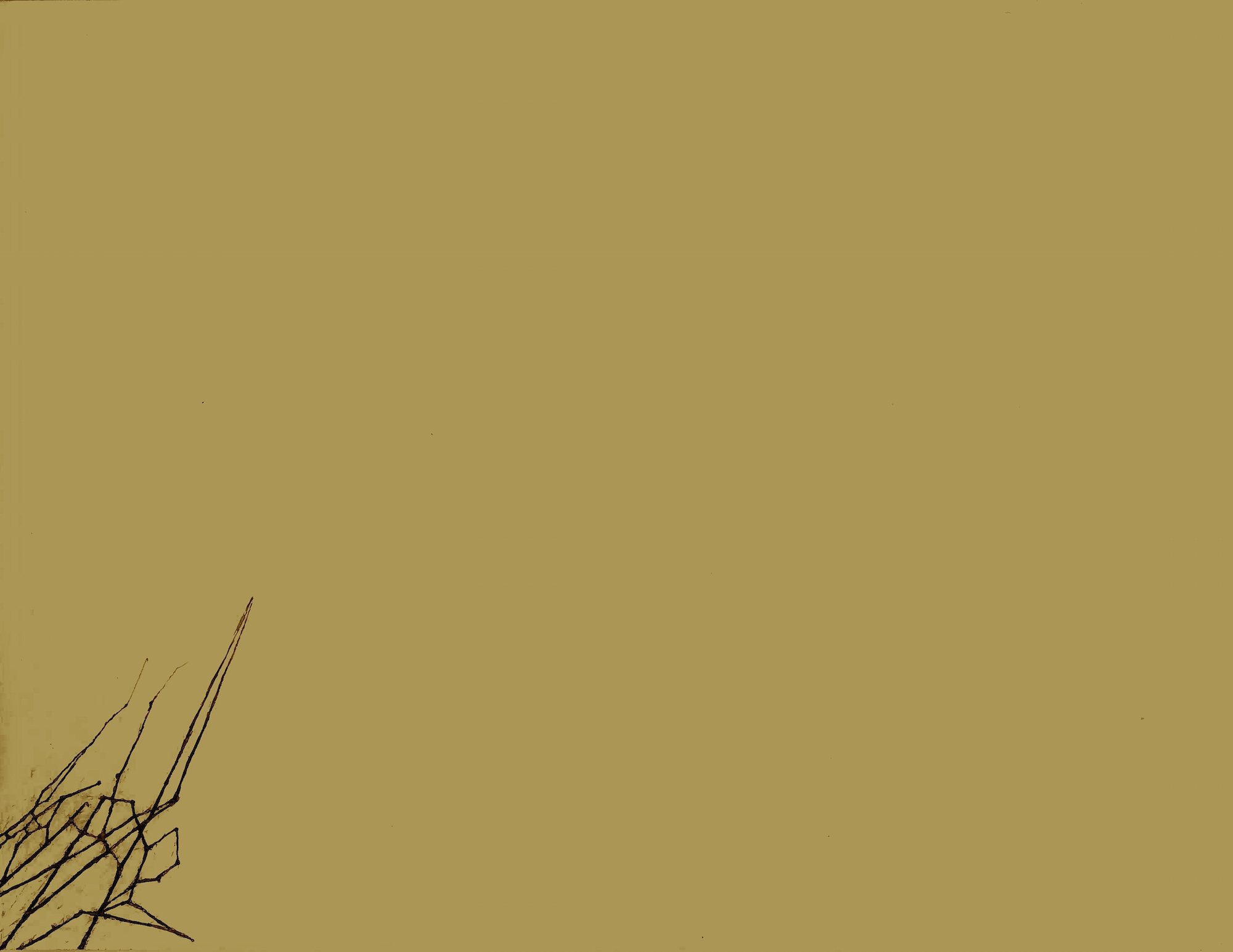 Original album artwork drawn by Steven Bradshaw, a multitalented visual artist and singer in the tenor section, stevenbradshawart.com