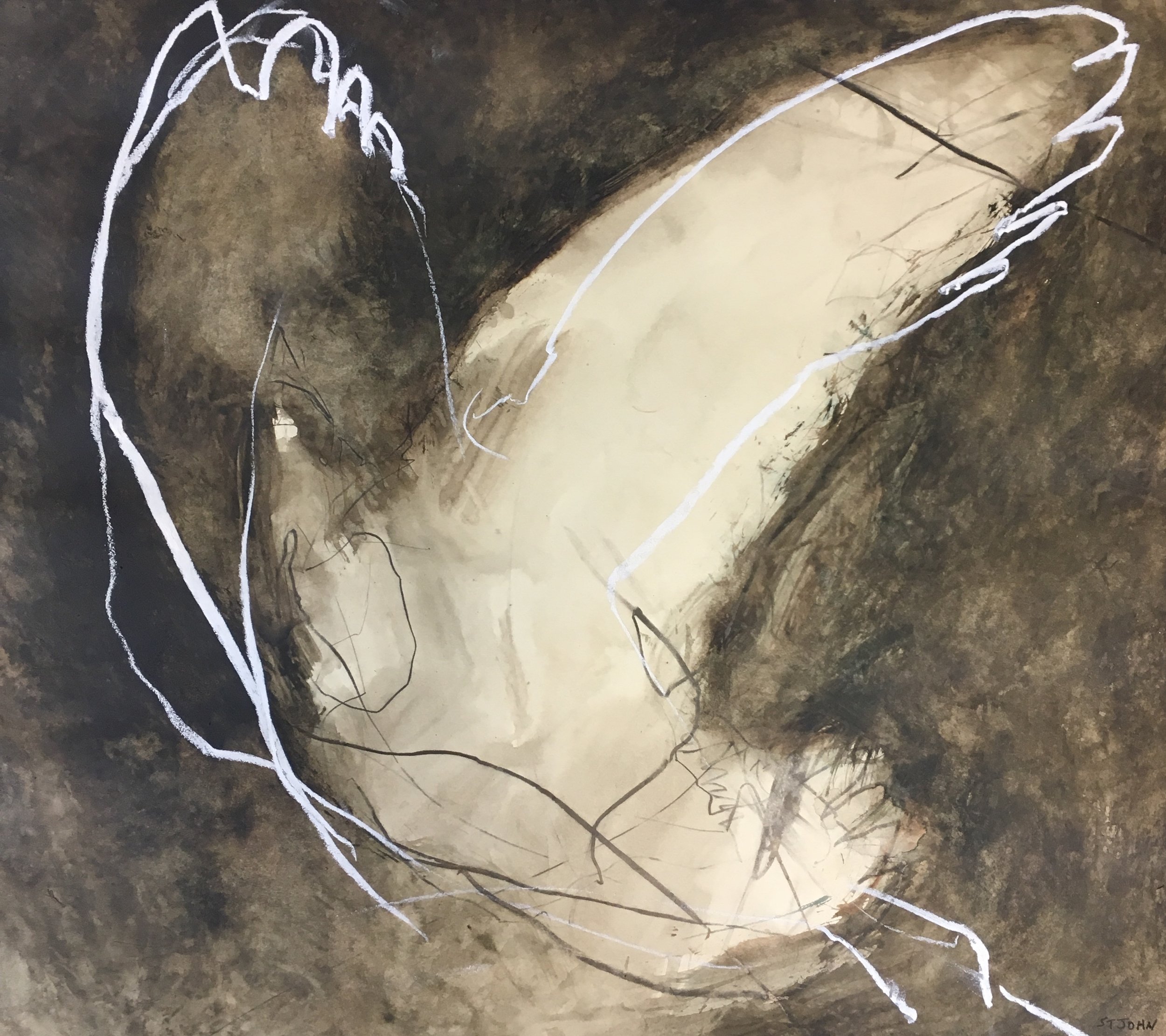 Saturday, February 22 @ 8pm
Harold Prince Theatre, Annenberg Center, Philadelphia
presented as part of a season residency with Annenberg Center Live
Knee Plays are connectors — literally, joints —
the stuff that fills in the gaps between scenes.
We are the stuff that fills in the gaps.
We connect.
music of Philip Glass and David Byrne
on texts of Robert Wilson and David Byrne
with projections by Jeff Sugg
conceived and directed by Donald Nally
Drawn from Robert Wilson's massive productions Einstein on the Beach and the CIVIL warS, these two diverse and mesmerizing sets of musical knee plays are substantial works on their own, serving as a record of the time of their creation. David Byrne looks at the ironies of daily life, while Philip Glass considers Einstein's world next to the banalities of our passing minutes and asks: which is the simple, which the comedic, which the profound?
A new play of parts of plays in which The Crossing
yet again faces
previously unexplored roles.