Seven Responses 2-disc set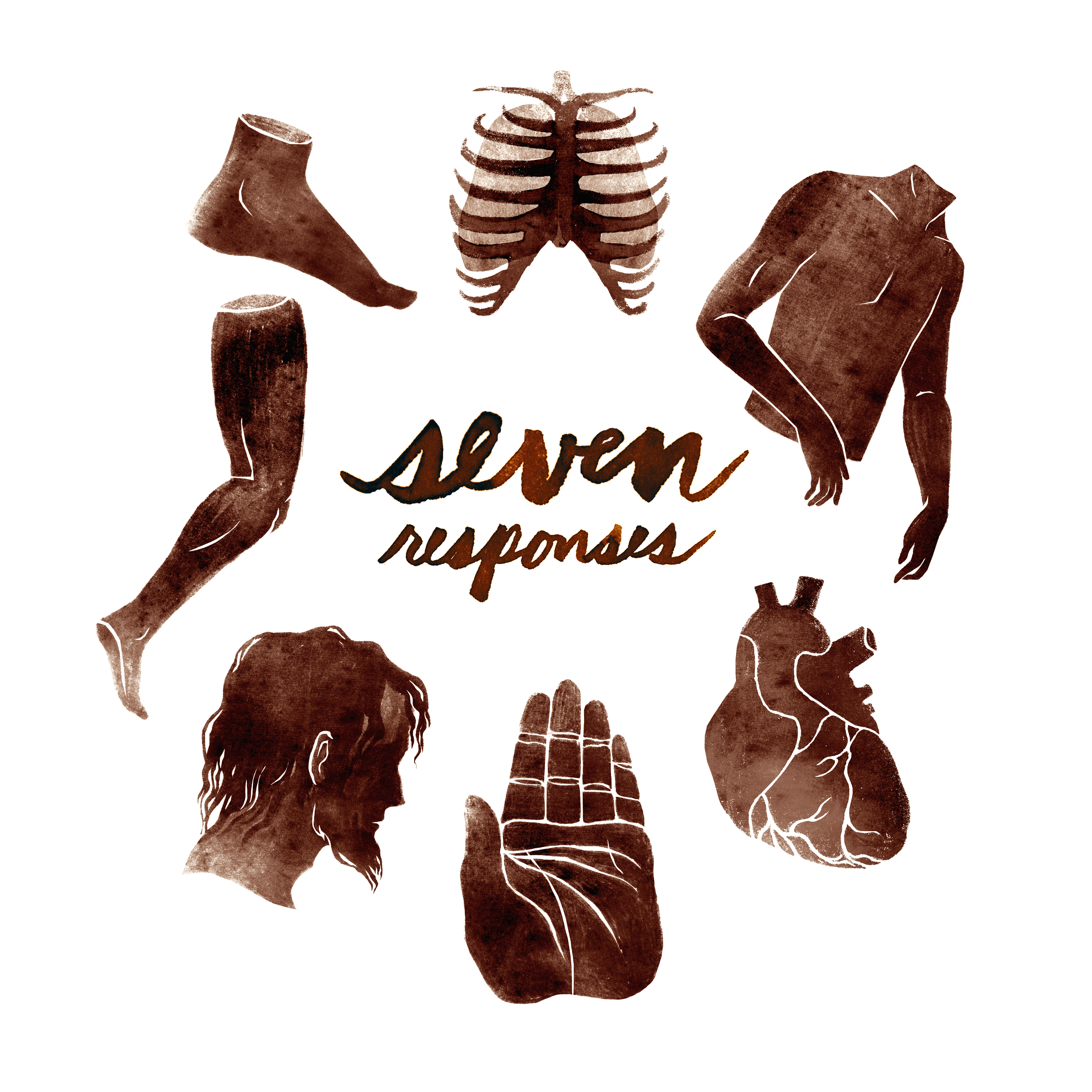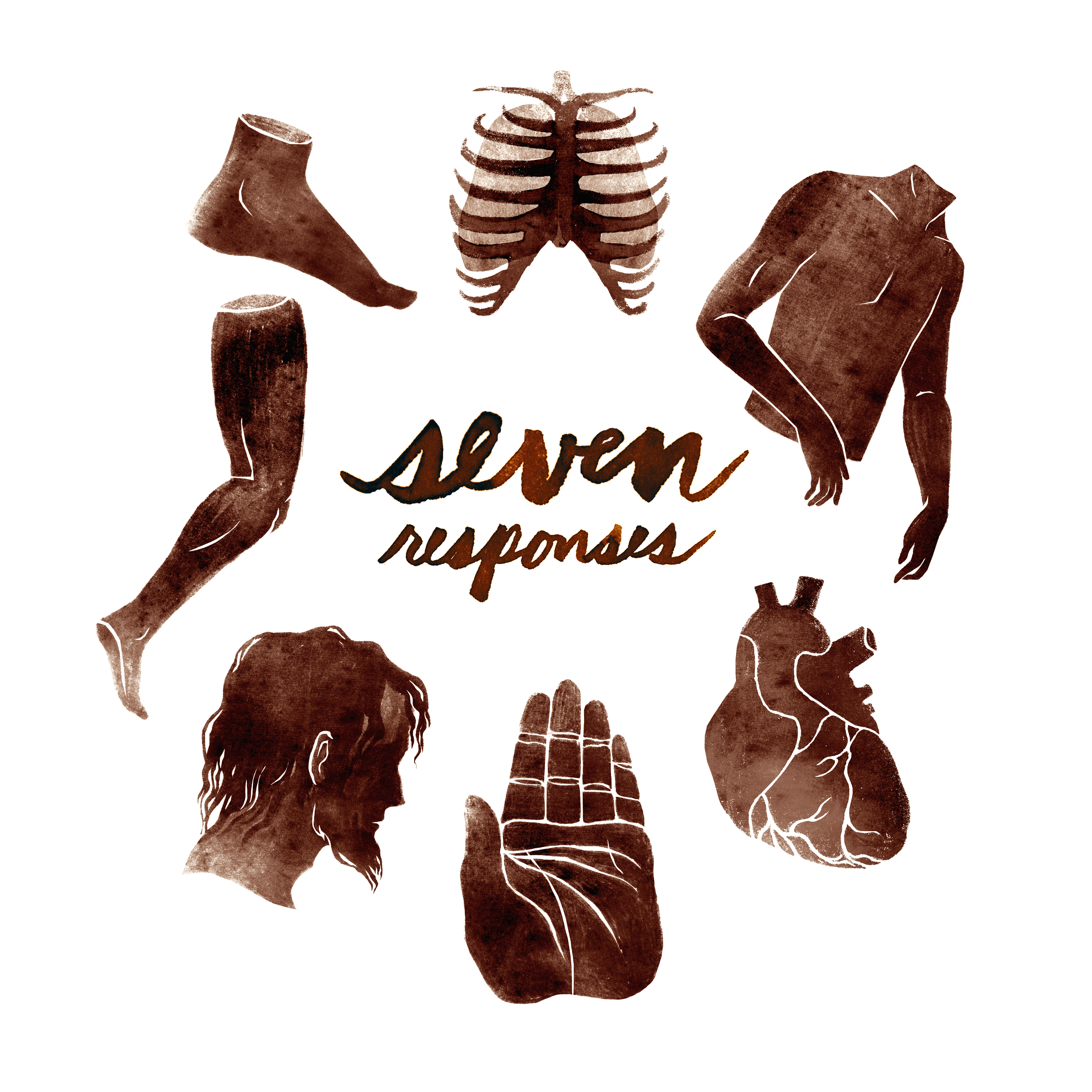 Seven Responses 2-disc set
Seven of our foremost composers have written responses to the seven cantatas of Dieterich Buxtehude's iconic oratorio Membra Jesu nostri (1680). The result is a collection of diverse contemplations on how we consider the suffering of others, from Hans Thomalla, Caroline Shaw, Lewis Spratlan, David T. Little, Santa Ratniece, Anna Thorvaldsdottir, and Pelle Gudmundsen-Holmgreen.
A major event bringing together internationally recognized ensembles and composers in a single, unique project.
With the International Contemporary Ensemble (ICE)
A two-disc set.